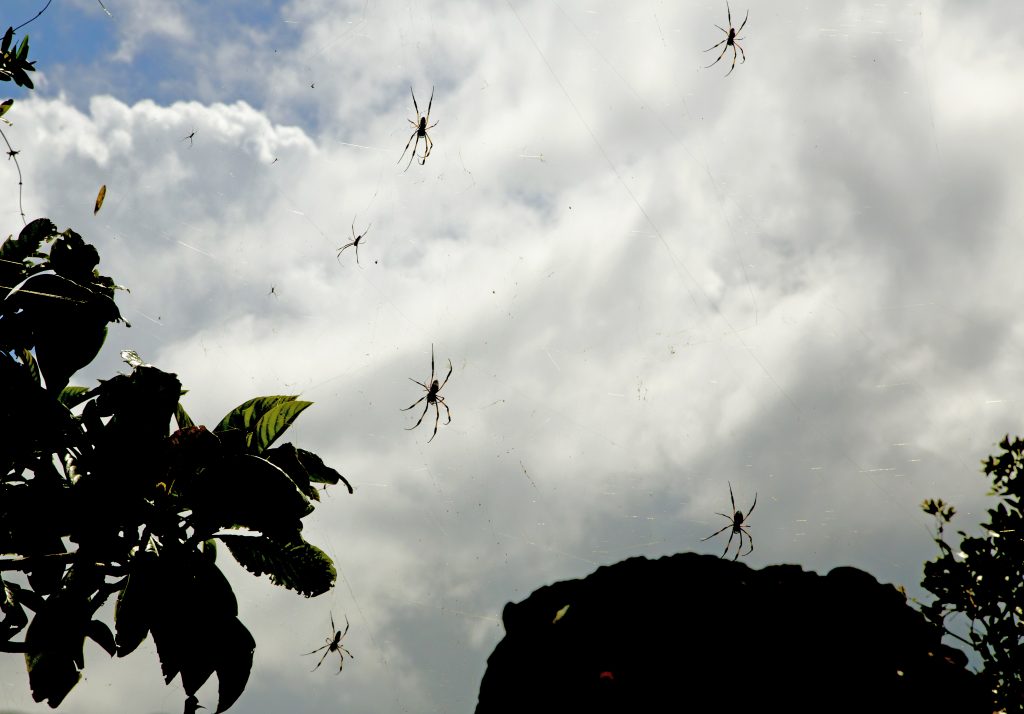 Calm In An Agitated World
"…A sonic manifestation of fear, drawing on associations with arachnophobia and fear of the 'other'",  Myles Oakey, Cutcommon
Written specifically for The Old Fruitmarket, Genevieve Murphy's new work is inspired by how fear can materialise through not understanding someone or something. Fellow Scot and 2016 BBC Radio 2 Young Folk Award-Winner Brighde Chaimbeul features in this World Premiere on pipes and is joined by brass, woodwind and percussion from the BBC Scottish Symphony Orchestra.
Premiered on 4th May 2019 at Old Fruitmarket, Glasgow, during Tectonics Festival.
Commissioned by the BBC, performed by BBC Symphony Orchestra, Brighde Chaimbeul and Genevieve Murphy.
Photograph by Andy Moor
Interview with Genevieve about the process
of composing 'Calm In An Agitated World':